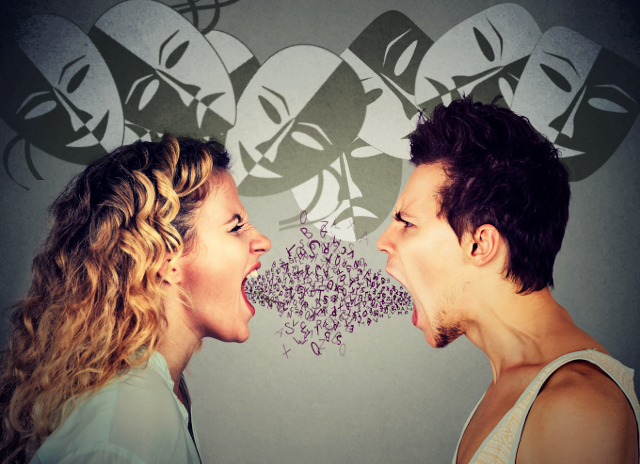 Beth and Roger's Games – What Obstructed Their Relationship Progress?
There are few things that obstructed Beth and Roger's relationship. Surely the first thing to mention is the miscommunications between them. Having in mind their childhood experiences and the way they have developed certain patterns in their way of relating to each other, it is obvious that their effective communication skills are limited.
By "skills" I mean the ability to say what you really want to say and to give yourself time to understand what the other person is saying.
I also mean the ability to listen not in order to answer, but in order to understand.
It also means being honest with each other in those communications.
Situations like this and the resulting crisis in the relationship are most often a sig...
Read More