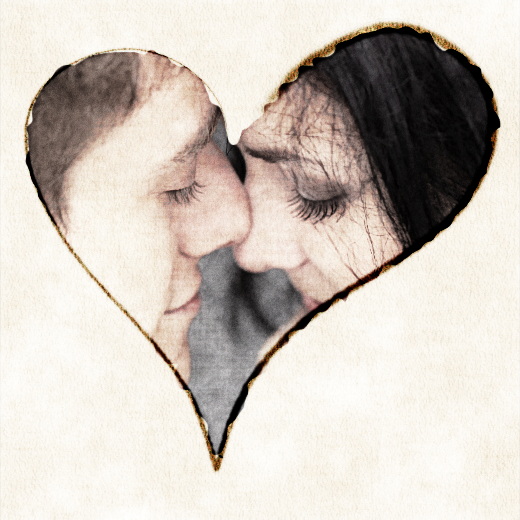 Some people say that forgiveness means giving up all hope for a better past. Ironically, the future and the present are caused by the past, and thereby the past becomes our future and the present defines our past. And the causes and the effects mix to such a level that it is hard to even understand where it all started in the first place and where it will lead.
For me, besides gratitude, forgiveness is the single most powerful way to create lasting change for the better in relationships.
The story of a young man perfectly describes the effect of "cause and the effect" – he arrived home from work to find that his partner of ten years had left. A note on the kitchen table said that she didn't love him anymore and she'd had enough of his abuse...
Read More