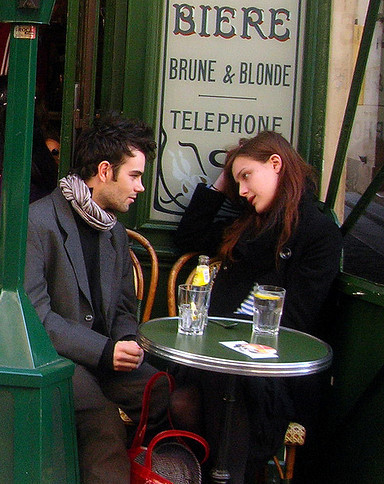 Body language, power of words, facial expression, position of the hands, waving of the hair – what do all of these mean to you when transferred into everyday communication? Is the reading of every gesture part of effective communication between people? Is it non-verbal language? I am asking myself, isn't this the key to Relationship Rules for Effective Communication?
Of course, my experience as well as all of the big books written on this topic prove that each gesture or movement of our bodies expresses our inner condition in a moment of conversation, in a moment of a dispute, or even in a moment when we say "I love you" to our partner.
In order to be a good converser and listener at the same time you need to acquire a few simple skills and mostly you have to learn to read the code o...
Read More