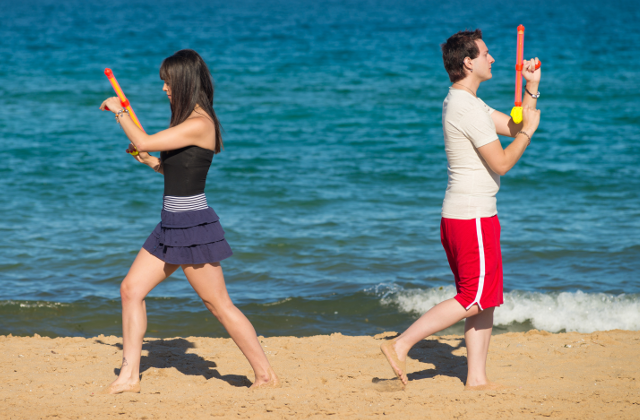 There is an old children's game known all around the world called "hide-and-seek". No matter where you are geographically you might find differences in the name but not in the rules of the game. They are very simple: one kid counts to 10 while standing still, and without looking, while the rest of the kids run around to hide. Then the kid that has been counting so far must find the others. The last one to remain hidden and reach the starting point while saying "not found" wins.
This game looks a lot like the relationships of couples in conflict except instead of one staying and counting they both run away in order to hide from the other.
What do we notice then? We notice the lack of a dialogue of the point in dispute. This is far from playing, or "fighting", fair.
But what is ...
Read More