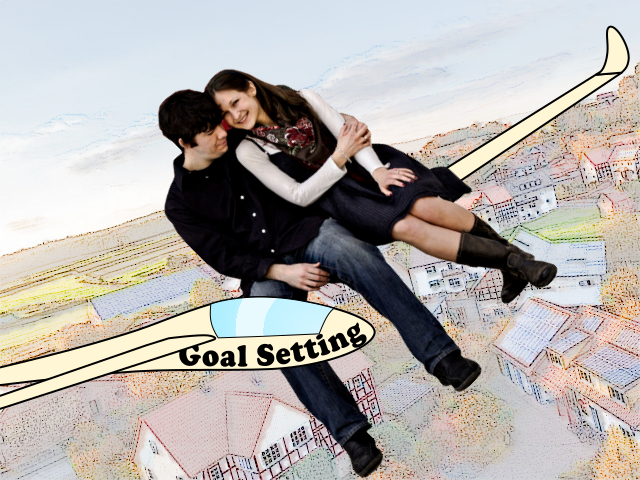 Limiting Feelings, Limiting Beliefs and Limiting Behaviours
There are various ways to relieve yourself from a script and a game your mind is used to playing. Many of these are therapeutic which includes many different techniques and practices. In the USA there are about 450 registered associations that offer different help for limiting beliefs, behaviours, and feelings. These three combine to create the scripts we live our lives by.
"Limiting" here means something that holds you back, restricting you from living a truly happy life. It refers to an old way of being that is no longer useful in your life. Feelings, beliefs, and behaviours based on negative past experiences can all be limiting if held onto.
In therapy, you get an opportunity to review those limitations and make changes so tha...
Read More