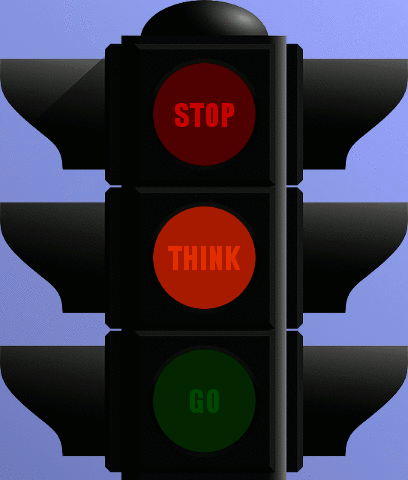 In all relationships there is only one kind of response to your partner that is acceptable. If the couple are well tuned to themselves and each other this could be happening from the beginning though for many this is a growth thing and doesn't develop until much later as you come to know each other more.
In the meanwhile, the response each person makes could be narrowed down to one of three.
The first one is to hope that, in response to non-game playing behaviour, the other person will eventually join with their partner on the Winner's Triangle and there's no need to do anything except to get on with life and have your deserved "Happy Ever After" become real.
If one person however, is on the Survivor's Triangle, he or she may try to keep the other person there by constantly chall...
Read More