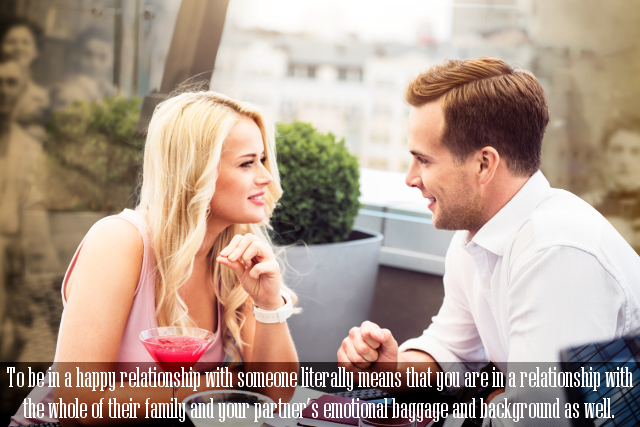 Tamara and Alex's Games
Things need to be clear in order to be understood. By clear I mean the background story and the connection to the current issues to it need to be understood to fully comprehend what the current issues are about before responding.
Usually issues come up when something far distant in the past which has nothing to do with current issue impacts on the resolution and/or even the understanding. Consequently, what you might think about a situation will often be the exact opposite of what I think about it.
Understanding and being clear about each other's past helps build the future of the relationship better and can prevent issues from occurring.
Each relationship has its stages and it's important to recognize the stage and its needs.
In fact, to be in a happy relati...
Read More