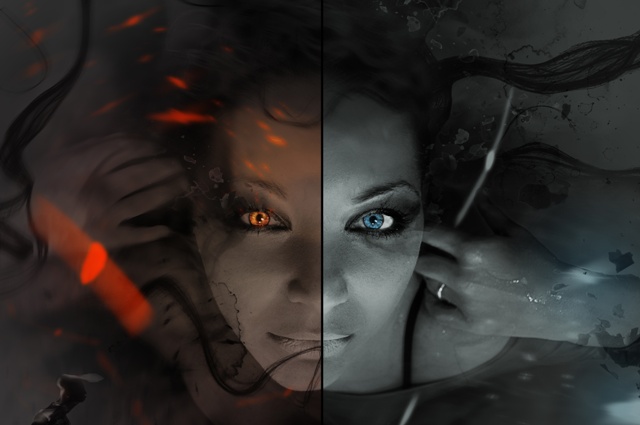 Here are some little known facts about the games we play with our partners in relationship:
Games are not played only between people in a romantic relationship. They can also be played between family members, between work colleagues, between friends and even between "teams" of people.
You need two to tango. All players have to be willing to play otherwise there will be no game. And while playing, each participant can and do make conclusions about the game which may have nothing to do with the payoff of the game itself.
Games can be played out of fear.
Some people are just scared to let other people get close to them simply because they fear the possibility of the other person leaving and the pain of missing them.
Some games can be played out in a minute, though the ultimate script ...
Read More